19 tags
might die from studying.
UCLA's psychology program ranked #1 in the world and I am sitting here about to blow my feeble mind off from studying so hard.
22 tags
8 tags
Watch
watching old cheer videos of my awesome team We were exceptional!!! try to spot me! im center !! 
11 tags
9 tags
8 tags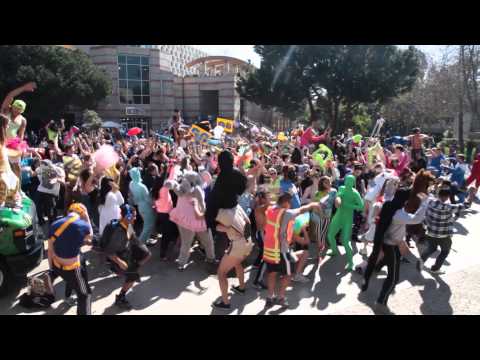 9 tags
14 tags
8 tags
12 tags
"Whoever is so weak that he cannot believe Copernicus without offending his..."
– Johannes Kepler Back story: Johannes Kepler stated this about Nicholas Copernicus' heliocentric approach to the solar system. (All things revolve around the sun and not vice-versa). His theory did not coincide with popular belief at the time and was greatly criticized. A quote that I feel...
9 tags
8 tags
16 tags
8 tags
11 tags
13 tags
11 tags
9 tags
14 tags
6 tags
16 tags
7 tags
8 tags
12 tags
8 tags
10 tags
A great way to see it →
gemenisrule: One day a rich wealthy businessman goes to a third world country to visit it's beautiful scenery.While he is there resting on a beautiful beach,he see's a hardworking fisherman in a little wooden boat catching two fishes and leaving after he is done.The wealthy man continues coming to the beach…
7 tags
9 tags
7 tags
11 tags
life is wonderful :)
Got the awesome research job I wanted. I work for a psychoneuroimmunology/neuroscience lab at the Ronald Reagan UCLA Medical Center now!!! I get to work with old people (I love old people) and research their health and stress levels and find correlations between the two. Not to mention I make $15 an hour :) I am seriously so thankful and SO freaking excited for next quarter, so many good things...
6 tags
"One day, I am going to wake up, roll over on my side, and kiss the love of my..."
16 tags
7 tags
7 tags
8 tags
17 tags
3 tags
19 tags
13 tags
11 tags
9 tags
12 tags
11 tags
13 tags